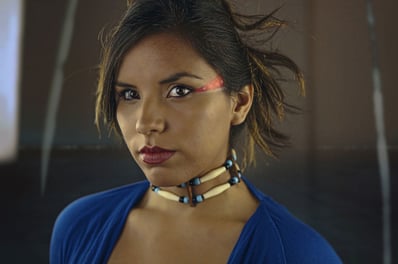 Hope opens the door to possibility and dreams – to breaking free and building a better life. Native young people deserve to be able to dream about what's possible, just like every other young American.
Join our movement...
Stay connected!
Native Hope is a nonprofit organization dedicated to empowering a young generation of Native Americans by providing education, protecting at-risk youth, and honoring cultural heritage.